Project Portfolio/Case Studies
Roger Budge Electrical Eng Ltd has a vast range of experience over different sectors. A brief preview of recent successful projects is shown below.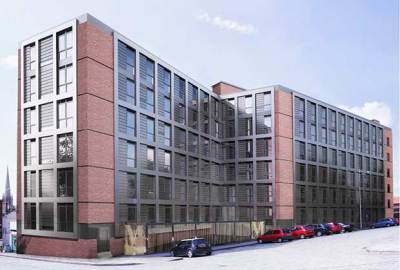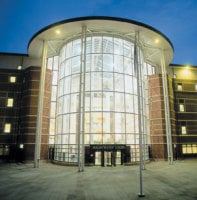 Lincoln Danesgate - Remodel of the existing BT offices in the heart of Lincoln, to provide 400 new student flats, communal kitchens, reception area and offices.
Nottingham Magistrates Court - Refurbishment of 8 Courts and alteration to two floors of offices, installing new LED panels throughout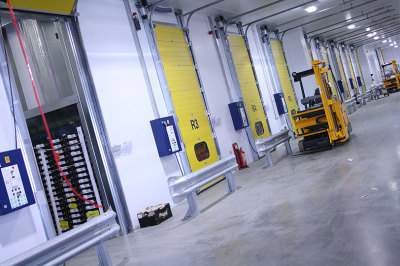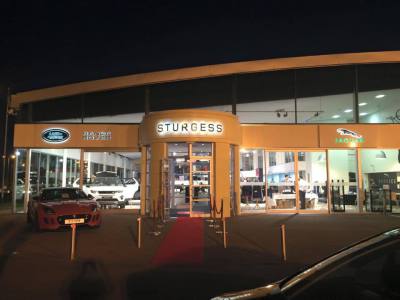 Worldwide Fruit - Spalding - Extension to the existing facility providing 8 new cold store/chill stores. From design  to completion including the installation of LED lighting to packaging aisles, new distribution, data systems, small power, fire alarm system and refrigeration supplies. The facility has allowed the client to expand their business further.
Jaguar Landrover, Suzuki, Fiat and Hyundai - Leicester
Refurbishment to each car showroom and vehicle workshops. Maintenance to a chain of garages which holds the Royal Coat of Arms.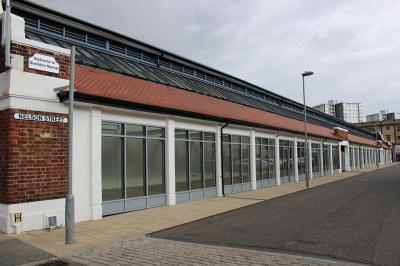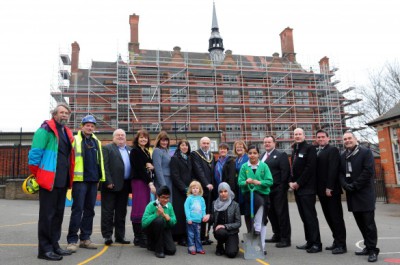 Sneinton Market - Nottingham
Development and refurbishment of 48 commercial units for the opportunity for new business within the area. We worked closely with Nottingham County Council to achive a basic shell and core, then with end clients for the fit out.
Forrest Fields School - Nottingham
The school had purchased a new facility from a local college which required stripping out, re-modelling and installation of all new services.
For this contract we provided an M&E service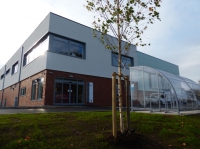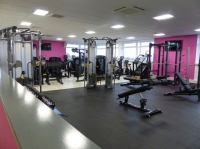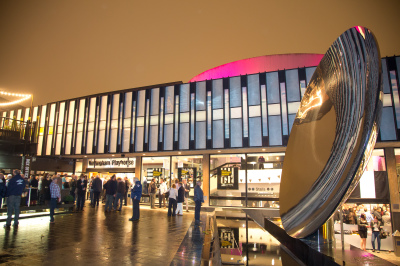 Coleshill Leisure Centre - New leisure facility, gymnasium, sports hall, dance studio and changing area.
The community were looking for a facility which could be used in the day as part of the local school and at night a community open facility.
We worked hard alongside Wates Construction from design to completion to provide this M&E contract.
Nottingham Playhouse -
Following the new toilet refurb, we were asked to remain on the project to take out the old emergency lighting system and provide new LED lighting throughout the building. The contract involved working around a tough rehearsal and production period, but the centre now has a fully compliant and upto date system.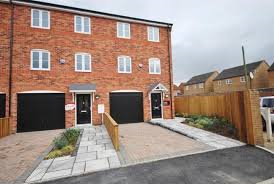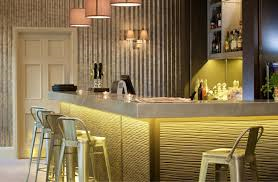 Congham Boutique Hotel -
Working in a live Boutique hotel to provide a new restaurant, bar, entrance and lounge facilities.
The client had specific ideas in mind, we were able to design and provide lighting to suit their needs and work around a fantastic hotel in the heart of Norfolk.
Applegate Homes Ltd - Broadfield Lane Boston
Working on local housing projects is the bread and butter of all electricians.
We were able to handover 14 Executive 3-storey properties to the client who managed to sell 50% before handover.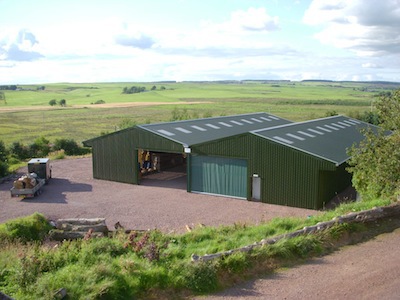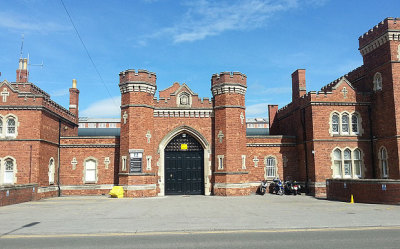 Farms, Poultry Sheds, Agriculture -
Roger Budge Electrical has a vast amount of clients who call upon us to assist in all types of work, from new facilities to breakdowns in the peak of the harvest.
Lincoln Prison new learning facility, Wayland Prison mains alterations, HMP Stocken accommodation alterations.
We have worked on various projects for the MOD and MOJ over the past 10 years, our operatives are fully cleared with European passes for MOD and MOJ works.